How do you find the perfect fishing hole where the big fish like to swim? Generally, you either search for a very long time or you find an old angler who knows the way.
Well, I am going to teach you some VERY powerful trading patterns that are sure to make you very large and consistent profits!
Based on proven history, people are predictable for the most part. They like to follow a trail as if they were ants. It amuses me to see how easy it is to start a trend and thousands, if not millions of humans will just get in line and follow the scent laid in front of them without question. I certainly know YOU are not a typical ant-minded human simply because you are reading these very words...congratulations for being awake and ready!
Trading anything, especially rapid micro trading, requires undying discipline, knowledge, fearlessness and a clearly defined plan in order to succeed. Most traders disregard all these basic rules of the game and just jump in and out looking for the quick and easy profits; never realizing that loss after loss will compound until they have no more trading capital—I know from real world experience what pain that can cause.
What if you could find a way to accurately predict patterns that work better than 80% of the time? How would this information help you achieve your trading goals?
There is no perfect pattern, well, maybe there is, that can give you a perfect profit; however, there are several that have very consistent movements that you can rely on. The key to these patterns are your entry and exits. If you master the entry, the exits will result in gain, after gain, after gain!
I will reveal all of the secrets to the best trading holes where the biggest profit fish swim!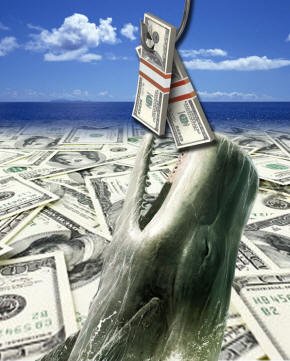 Subscribe to get full access to
all of my Day trading secrets.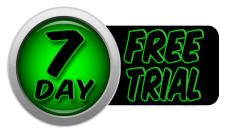 or Buy my secrets to successful day trading
with Bull and Bear 180's